There was me, that is Alex.


I had no droogs, but I had a dog.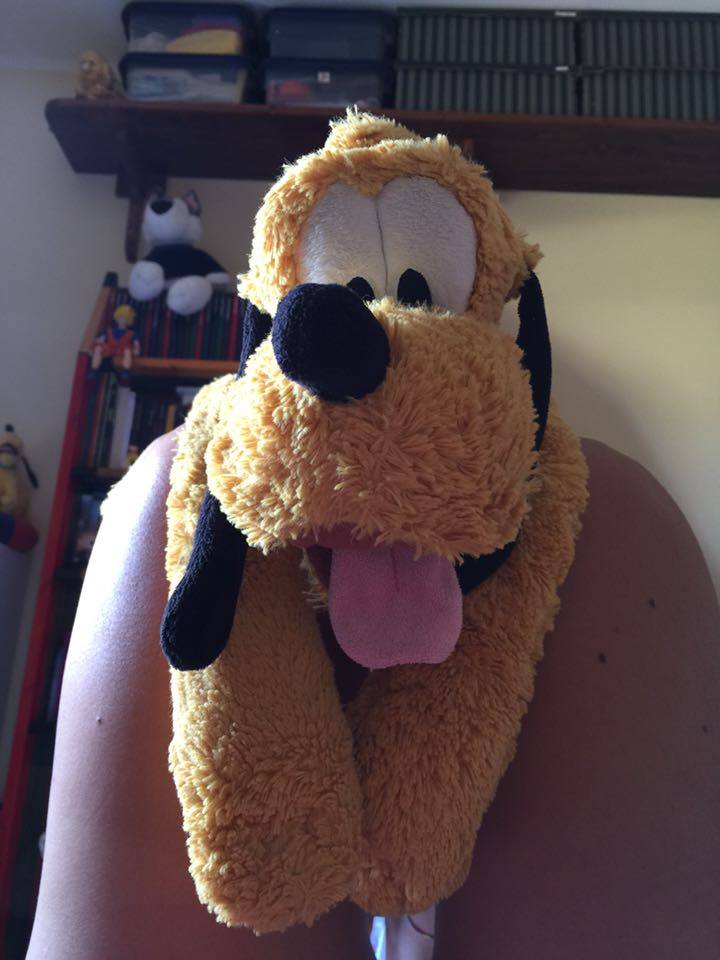 Se siete qui per i miei appunti di Algebra II, eccoli QUI

Mentre studiavo per Geometria II ho anche scritto in latex gli appunti di Analisi Complessa; se vi interessano eccoli qui: ANALISI COMPLESSA

Non dovrebbero esserci troppi errori, ma non escludo la possibilita' che voi ne troviate qualcuno. Se foste cosi' gentili da segnalarmeli, ve ne sarei grata. Potete trovarmi in Dipartimento, oppure mandarmi una mail all'indirizzo tullini[at]mail.dm.unipi.it.

Tutto quel che segue da questo momento in poi sono i video per i laboratori del Professor Steffe' e varie altre cose che mi piacciono. Enjoy!
THIS is a a video where I explain the use you can make of the -n flag if you're using the "nestat|less" key on your console. It's one of many things that I've hopefully learned this past month.



QUESTO ALTRO VIDEO , invece, vi dovrebbe dare una buona idea di come si sfrutta il Metodo di Newton per approssimare radici di polinomi.

VIDEO DI IRENE PISAPIA .

I really wish I were able to make this a very nice and colorful page, but black's my favourite colour and tbh I can't really code. I'll just share one of my favourite poems with you.
This is a poem written by John Keats, in case you didn't know.

Well, I suppose I'm done for now. I'll leave you with one of my favourite quotes from one of my favourite characters:
I Think I've found the secret to life: replace one worry with another.