Home Page di Topolino
---
Google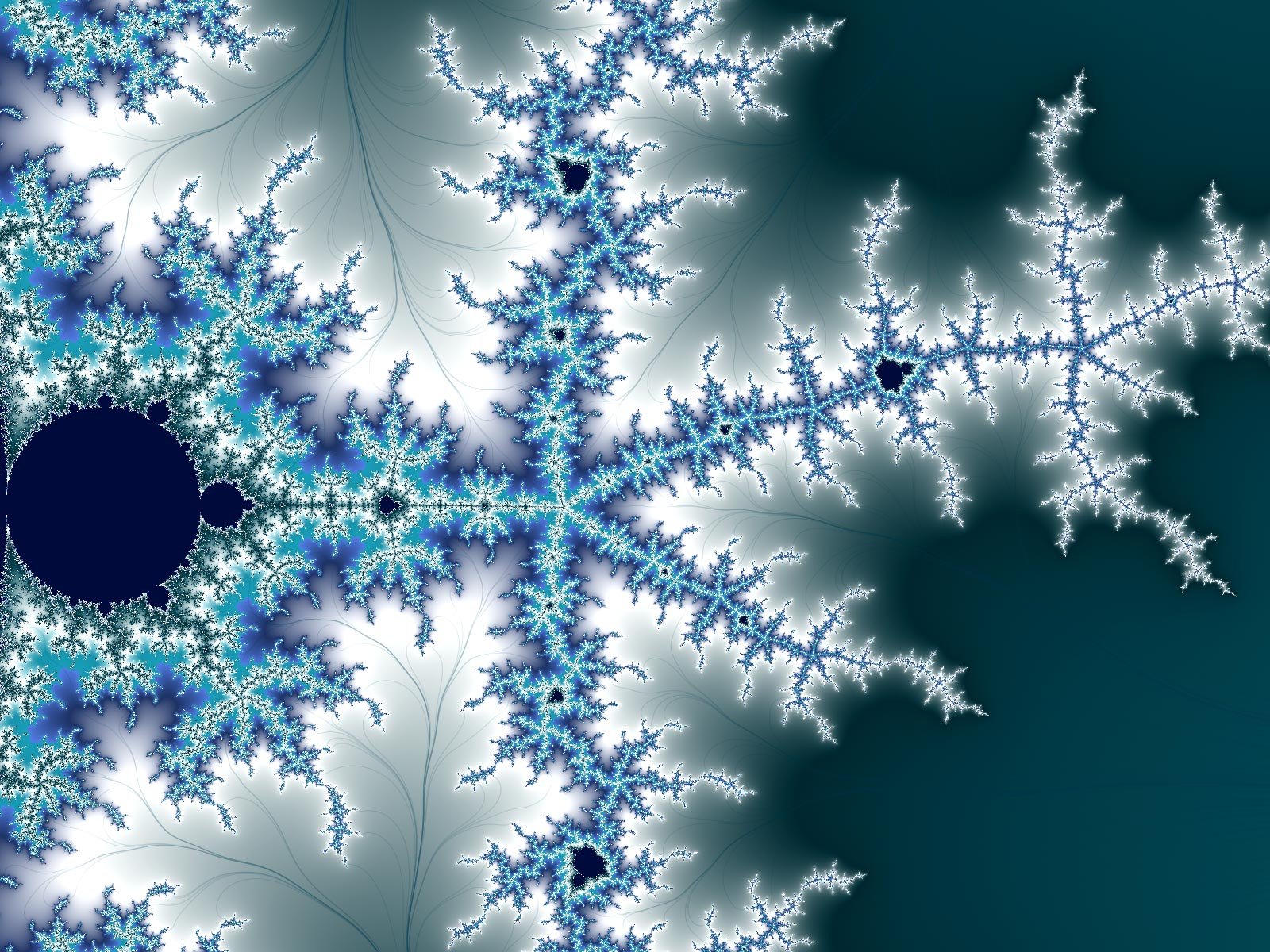 Codice Java
Video laboratorio
Colore
PROB Ist Prob
These notes are born to help me study better this subject, and I decided to share them with anyone.
I repet myself, these notes follow my personal order to understand the concept and the various proofs, so they can not be liked by you.
There are a bit of things, but I must do even more work to finish them.
In particular many proofs in the course of "Ist Prob" miss, and sometimes I add something new that may help my understaning.
BE CAREFUL THAT THERE COULD BE ERRORS ALONGSIDE THE NOTES, SO CHECK EVERY STEP WITH HIGH CARE !!!
Since I'm busy and I like to be very accurate (I hope), maybe these notes will be complete sooner or later.
I highlit "maybe".
Ah, these notes are in ENGLISH.
For every advice or error in what I have written, both for the grammar and the math, my mail is andre3937@gmail.com
I will be very happy to improve these notes :)

For engineering students, my email is the one above, write me for everything (help in exercises, appointments...). You can find me on monday in aula F4 in the open interval [14:00,X), where X is a random variable.