What we are producing is human understanding. We have many different ways to understand and many different processes that contribute to our understanding.
Hello! I am working as Teaching Fellow at the University of Birmingham.
You can find my Tutorial page on Canvas here.
Online resources for learning:
3b1b: amazing maths video on YouTube.
Brilliant: online interactive learning.
Exercism: learn coding for free.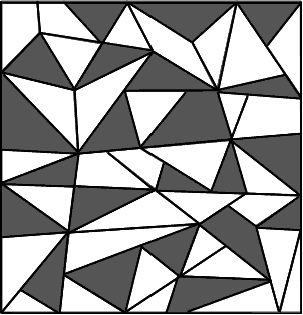 Writing mathematics
Words such as 'assume', 'suppose', 'show', 'imply',… should usually be followed by 'that', but 'have', 'get' and 'obtain' should not be.
"You and I" is the subject. "You and me" is the object. Tip: remove "you and" and see if the sentence is still correct. english.stackexchange.
More resources can be found on Terry Tao's blog.